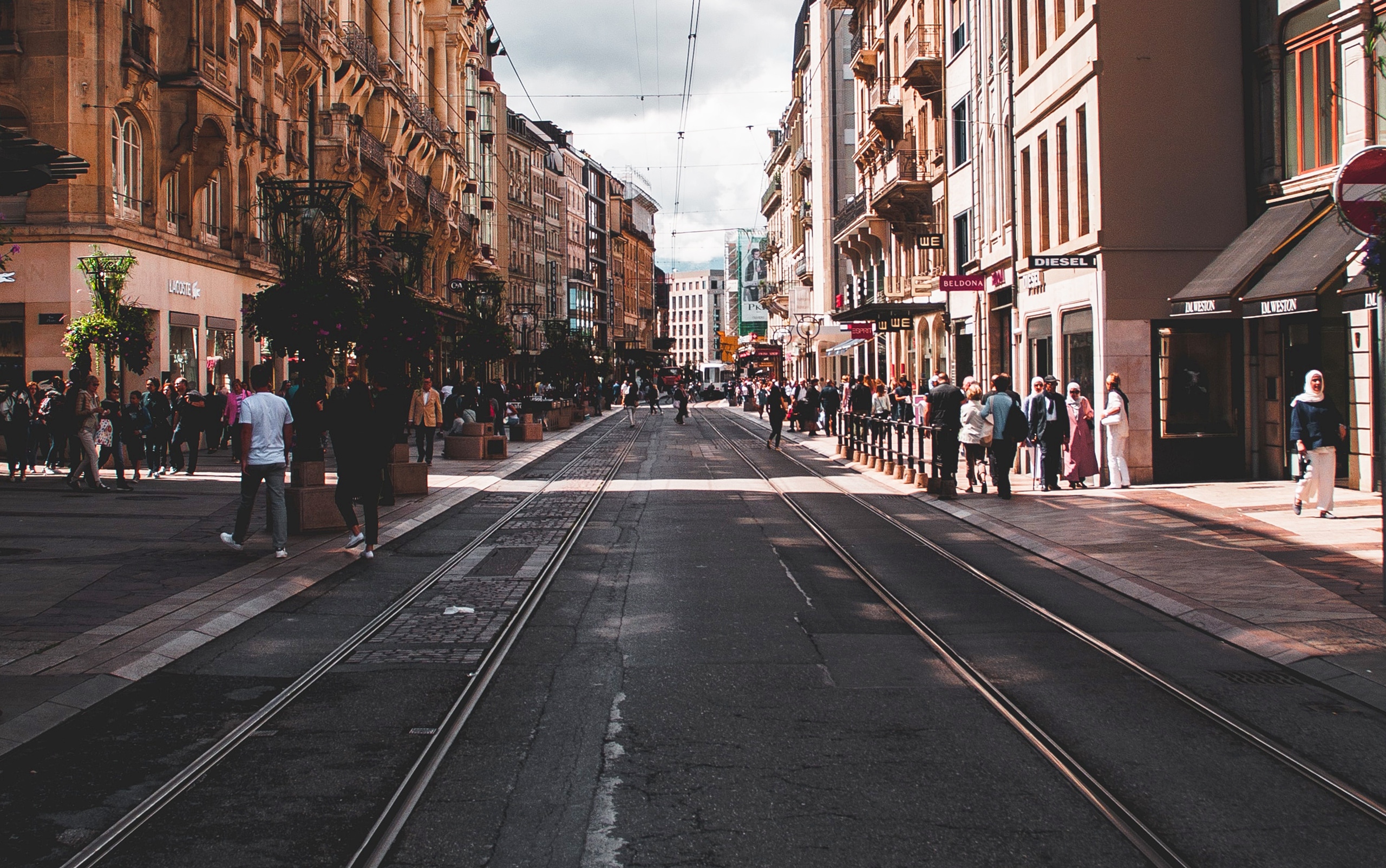 Privacy policy
Personal data (hereinafter referred to as "data") are processed by us only to the extent necessary and for the purpose of providing a functional and user-friendly online presence, including the contents and the services offered online.
According to Article 4 (1) of Regulation (EU) 2016/679, i.e. the Basic Data Protection Regulation (hereinafter referred to only as "GDPR"), "processing" means any operation or set of operations which is performed upon data, whether or not by automatic means, such as collection, recording, organization, structuring, storage, adaptation or alteration, retrieval, consultation, use, disclosure by transmission, dissemination or otherwise making available, alignment or combination, restriction, erasure or destruction.
With the following data protection declaration we inform you in particular about the type, scope, purpose, duration and legal basis of the processing of data to the extent we determine either individually or joined with others the purposes and means of processing. In the following we would also like to inform you about the third-party components we use for optimization purposes as well as for purposes of increasing quality of use wherever third parties process data on their own responsibility.
Our privacy policy is structured as follows:
I. Information about us as controllers of your data
II. Rights of users and data subjects
III. Information on data processing
I. Information about us as controllers of your data
Operator responsible of this website as defined by data protection legislation is:
SoFlow AG
Degersheimerstrasse 40
9230 Flawil
Switzerland
Data Protection Supervisor of the supplier is:
Manuel Hug
SoFlow AG
Degersheimstrasse 40
9230 Flawil
Switzerland
Phone: +41 71 393 34 34
e-mail: info@so-flow.com

II. Rights of users and data subjects
With regard to the data processing described in more detail below, users and data subjects have the right to
obtain confirmation as to whether or not data relating to them are being processed, access information on the processed data, further information on the data processing and copies of the data (cf. Art. 15 GDRP);
obtain correction or completion of incorrect or incomplete data (cf. Art. 16 GDPR).
deletion without delay of data relating to them (cf. Art. 17 GDPR) or, alternatively, if further processing is necessary pursuant to Art. 17 (3) GDPR, to the restriction of processing in accordance with Art. 18 GDPR.
obtain data concerning and provided by them and to transfer such data to other providers/responsible parties (cf. Art. 20 GDPR).
lodge a complaint with the supervisory authority if they believe that their data is being processed by the provider in breach of data protection provisions (cf. Art. 77 GDPR).


The provider is furthermore obliged to inform all recipients to whom data has been disclosed by the provider of any correction or deletion of data or the restriction of data processing carried out on the basis of Articles 16, 17 (1), 18 GDPR. However, this obligation does not apply if such notification is not possible or if it involves a disproportionate effort. Nevertheless, users have a right to information about these recipients.
Likewise, under Art. 21 GDPR, users and data subjects have the right to object to the future processing of their data, provided that the data are processed by the provider in accordance with Art. 6 (1) lit. f) GDPR. In particular, an objection to data processing for the purpose of direct marketing is permitted.
III. Information on data processing
Your data that's being processed while using our website will be deleted or blocked as soon as the purpose of the storage ceases to apply, once the deletion of the data does not conflict with any legal storage obligations and when no other information on individual processing methods is provided subsequently.
Server data
For technical reasons, in particular to ensure a secure and stable web presence, data is transmitted to us or to our web space provider by your internet browser. These so-called server log files are used to record, among other things, the type and version of your internet browser, the operating system, the website from which you visited us (referrer URL), the website(s) of our web presence that you visit, the date and time of the respective access and the IP address of the internet connection from which you access our website(s).
The data collected in this way is stored temporarily but separately from your other data.
This storage takes place on the legal basis of Art. 6 (1) lit. f) GDPR. We have a legitimate interest in the improvement, stability, functionality and security of our web presence.
The data are deleted within seven days, unless further storage for evidentiary purposes is required. Otherwise, the data are completely or partially excluded from deletion until the incident has been finally clarified.
Customer account / registration function
If you create a customer account with us via our website, we will collect and store the data you enter during registration such as your name, your address or your e-mail address exclusively for pre-contractual services, for contract fulfilment or for the purpose of customer care (e.g. to provide you with an overview of your previous orders with us or to offer you the so-called bookmark function). At the same time we will save the IP address and the date and time of your registration. This data will, of course, not be passed on to third parties.
In the course of the further registration process, your consent to this processing will be obtained and reference will be made to this privacy statement. The data collected by us in the process will be used exclusively for the provision of the customer account.
Art. 6 (1) lit. a) GDPR is the legal basis for the processing if you consent to this processing.
If the opening of the customer account additionally serves pre-contractual measures or the fulfilment of the contract, the legal basis for this processing furthermore includes Art. 6 (1) lit. b) GDPR.
You can revoke the consent given to us to open and maintain your customer account at any time with effect for the future in accordance with Art. 7 (3) GDPR. To do so, you must simply inform us of your revocation.
The data collected will be deleted as soon as the processing is no longer necessary. However, we have to observe tax and commercial law retention periods.